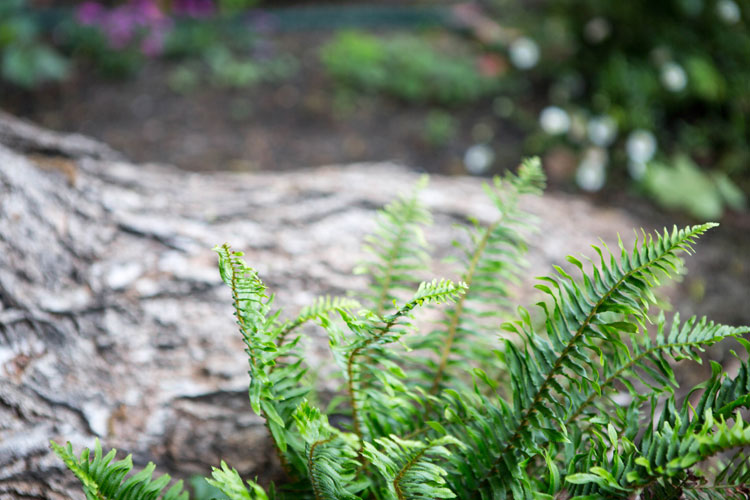 get to the roots of
IMBALANCES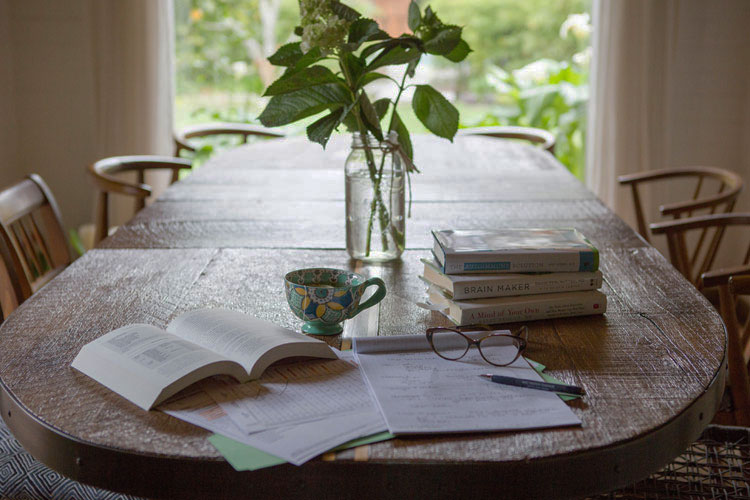 create a clear path to
WELLNESS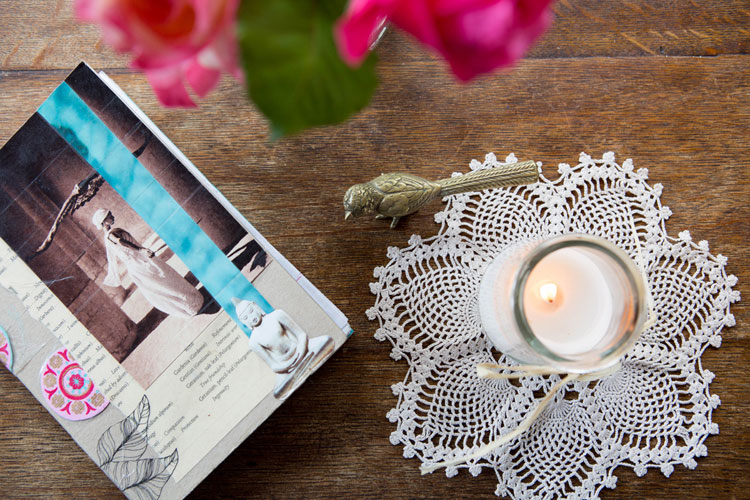 tune in with
curiosity and kindness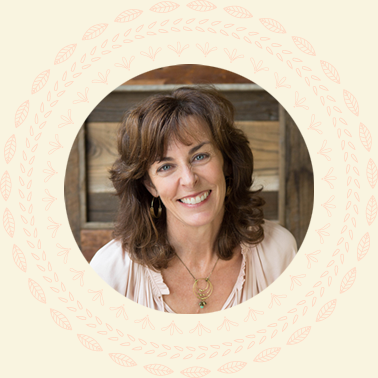 Hello and welcome. I'm Laura Halpin, Certified Nutrition Consultant and health handholder.
I help my beloved clients reconnect with their bodies' elegance and innate healing abilities. Together, we look at health holistically, knowing that all areas of life and all systems of the body are connected. Rather than medicating over symptoms, we dig for the root causes. Symptoms, after all, are just the body's attempt to alert us to imbalance.
My approach is simple: no one eating approach is right for everyone; diets and calorie counting weaken our relationships with our bodies; eating healthfully can be satisfying and delicious; awareness and mindfulness bring healing; community and kindness are essential.
You are at the center of your own health journey, and all of your lived experiences contribute to your relationship with your body. What happens when you listen to your body and respond with curiosity and kindness? What happens when you nourish your body with food, sleep, play, sunshine and connection? What happens when you identify what is creating dis-ease in your body? You can transform your experience by coming alongside your body rather than overriding its signals. As you do so, you become empowered to take kind and effective action.
We're outgrowing a medical model that revolves around disease diagnoses and pharmaceuticals.  A one-size-fits-all "standard of care" is insulting to your intricate, brilliant design and the complexity of your lived experiences.
You can approach your body and health in a way that resonates with your needs, lifestyle, personality and goals.
I would love to connect with you. Feeling better can begin with a conversation.
"Feeling listened to and understood changes our physiology."
- Bessel van der Kolk, MD
I found Laura after battling stage 3 breast cancer because, like 86% of all breast cancers, mine was not hereditary. How can I prevent cancer from reoccurring and fix all sorts of other health challenges I've had in my lifetime? Laura!

Laura's knowledge and expertise far surpass any other nutritionists that I've ever encountered. She thoroughly understands the body, its chemistry and the impact food and nutrition have on our health and wellbeing.

Laura's classes arm you with the tools and vital information you need to be successful in your individual journey. It's not a one-size fits all approach. Her approach is all about the whole person. Laura's teaching is positive and supportive, allowing for a sustainable transformation to occur.

What I love most about Laura is her beautiful essence. She exemplifies everything she teaches, and lives her life with integrity and truth. She is a guiding light who creates a safe space for everyone who walks through her door.

Your health and wellness deserve the best. Laura is the best.

- Sandy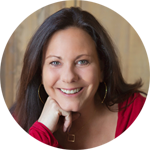 As an integrative medicine doctor and psychotherapist it is very important for me to work in collaboration with other professionals who understand the mind and body connection. Laura Halpin's work with clients encompasses all that is healthy for the mind, body and soul. She is an expert on what and how to eat. She addresses the importance of how we think and how to live with gratitude. What I truly love about her groups are the support network that develops. Support is one of the key elements for wellness. Laura teaches with grace, smile, compassion and great flavors!

- Katerina Rozakis, PhD, LCSW, DAPA, BCIM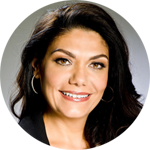 Laura's "Year of Living Mindfully" is by far the best gift I have given myself in a long time. Initially, I was motivated to join the class to learn effective ways of coping with stress and eating more healthfully - but what I am gaining from Laura is so much more. To be a part of a close-knit group of caring women who all share a common goal of leading healthy, meaningful and enriched lives is very fulfilling and empowering.

- Denise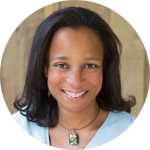 Laura Halpin is one of the smartest and most lovely nutritionists I know. She teaches her clients foundational health topics, includes mindfulness meditations and easy lifestyle recommendations, then takes them all into her kitchen and demonstrates how to cook to support their health.

- Kathleen Toups, M.D., DFAPA, Functional Medicine Psychiatrist