You are invited to participate in Collective Health Conversations.
We heal as individuals and as a society when we are in relationship. Through these conversations, I hope we can deepen and broaden our ties to one another and to the brilliance of our own bodies.
We can focus on self-care until we're blue in the face, but if we don't address systemic oppression - sexism, racism, ableism, and others -, healing will be elusive. We are amidst a powerful culture shift. How can we participate? What do each of us have to offer? And how can we heal ourselves as we move towards the world we want to live in?
Let's connect with each other over topics that matter. Let's nurture our own healing as well as healing for those we don't know or don't understand.
If you love to learn and are interested in both connection and community, then you just have to participate.
It's free. It's virtual, so you can participate in your jammies.
Sometimes the conversations will be rooted in a particular book or article, sometimes we'll just show up for conversation. Just show up as you are.
We'd love to have you join us.
Collective Health Conversation
"Fatness, Body Image and the Healthist Gaze"
featuring
Tiana Dodson
on Tuesday, August 27th, 11 am - 12 noon(ish) PST.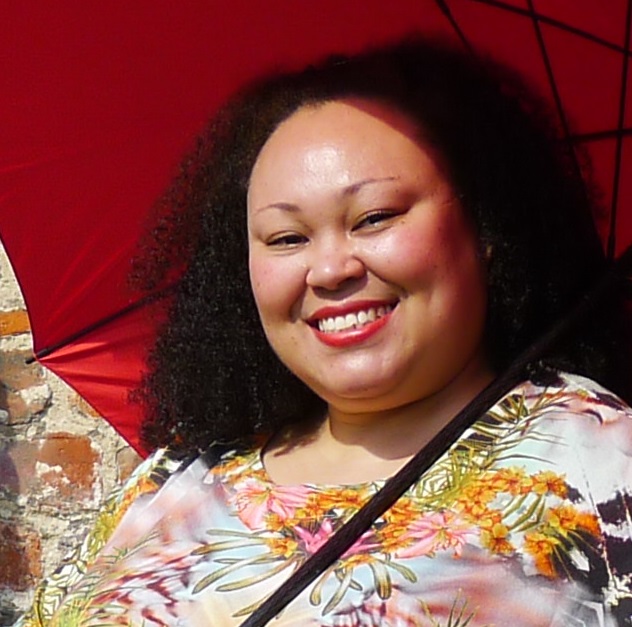 WHAT WE'RE LEARNING ABOUT NOW:
Thrilled to have 
creator of One Beautiful Yes
Tiana Dodson
join us as our guest!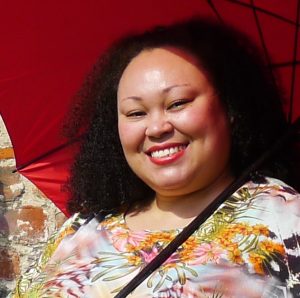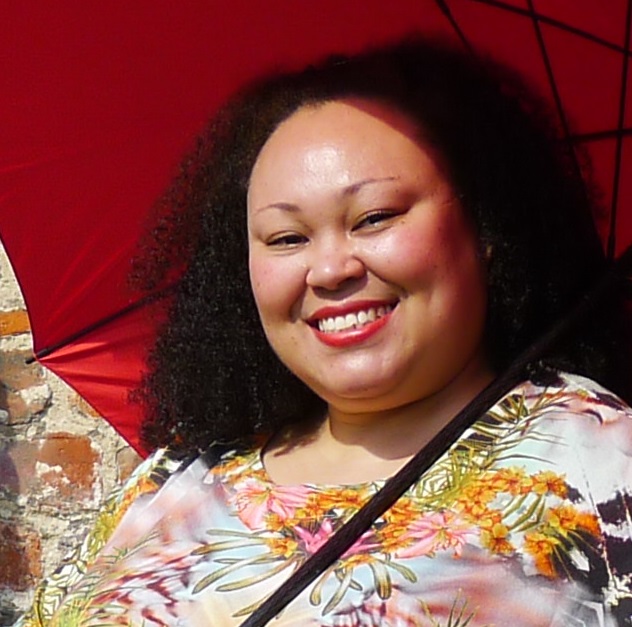 For our ninth Collective Health Conversation, we'll be in talking with Tiana Dodson, a health coach who is taking a wrecking ball to diet culture.
During this conversation, we will be unpacking our fatphobia (Hello, "War on Obesity") and the trauma it causes people in large bodies.
We will be discussing the pervasive ways anti-fatness show up in our health care system, in wellness professions and our beliefs about health.
"Health isn't about the size of your body. It's about how you function in that body, how you fuel that body, and how you feel about that body."
- Tiana Dodson
Tiana Dodson is a fat, certified holistic health coach who's out to destroy the belief that you have to be skinny to be happy and healthy.
Through her work with One Beautiful Yes and the Live Your Best Fat Life program, she guides people feminine-of-center to reconnect with their bodies through pragmatic self-care practices so they can come to see that there is nothing wrong with living in a larger body.
Steps to participation:
Most important: Register for our book club meeting.
Make sure you're signed up to receive emails from me (sign up below) which will explore topics discussed in our book selections;
LIKE our Facebook page, Growing Health