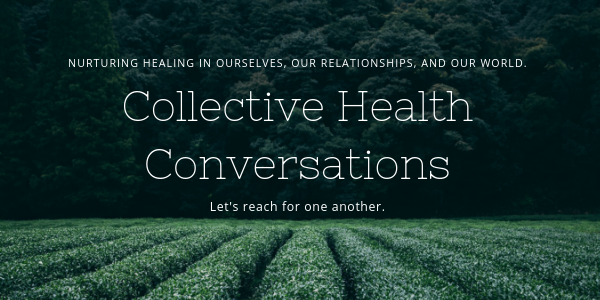 You are invited to participate in Collective Health Conversations.
We heal as individuals and as a society when we are in relationship. Through these conversations, I hope we can deepen and broaden our ties to one another and to the brilliance of our own bodies.
We can focus on self-care until we're blue in the face, but if we don't address systemic oppression - sexism, racism, ableism, and others -, healing will be elusive. We are amidst a powerful culture shift. How can we participate? What do each of us have to offer? And how can we heal ourselves as we move towards the world we want to live in?
Let's connect with each other over topics that matter. Let's nurture our own healing as well as healing for those we don't know or don't understand.
If you love to learn and are interested in both connection and community, then you just have to participate.
It's free. It's virtual, so you can participate in your jammies.
Sometimes the conversations will be rooted in a particular book or article, sometimes we'll just show up for conversation. Just show up as you are.
We'd love to have you join us.
Collective Health Conversation
"Callings"
featuring
Kerra Bolton
on Monday, May 4th, 12 noon PST/3 pm EST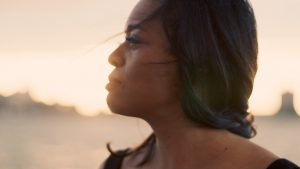 OUR NEXT COLLECTIVE HEALTH CONVERSATION:
Thrilled to have 
KERRA BOLTON
as my guest!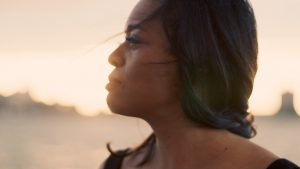 For our next Collective Health Conversation, we'll be talking with writer and filmmaker Kerra Bolton whose work and story was fascinating to me from the moment I learned about her and her current project.
Entitled RETURN OF THE BLACK MADONNA, Kerra's latest film project is about her journey to overcome her fear of the water, learning to swim, and eventually joining a black marine archeology group diving for sunken slave ships. Kerra was just starting to get the hang of the water when COVID-19 hit.
In this journey, which I believe is her calling, Kerra will have to push beyond her physical and emotional limitations to eventually search for answers at the bottom of the sea. The film project is capturing what will be her two-year journey to connect with her ancestors and learn who she is.
Kerra's story about what lead to this project is powerful and it begs the question: "What is a calling?" and "What happens when one responds to a calling?" I'm interested to find out about how this journey connects with other work that she's been drawn to over the years.
I'm hoping we will have a chance to learn about Kerra's work in the realm of restorative justice and her interest in the power of circles as a form of restorative practices. I also am excited to talk with Kerra about her belief in "revolution by conversation," a concept that she first heard from her teacher Ted Wachtel, founder of Building a New Reality.
Please join us for what I know will be a authentic and inspiring conversation.
I don't know what the water wants from me.
I tried to practice this afternoon what my swim instructor taught me before the pandemic ended my formal lessons.
The water threatened to swallow me whole even in the shallow end of the pool.
Frustrated I took a walk to the beach. No make-up. No filter. No pithy message for the culture.
"What do you want from me?" I said. "What will it take for me to swim?"
"Trust," the ocean lapped in response. "Just be."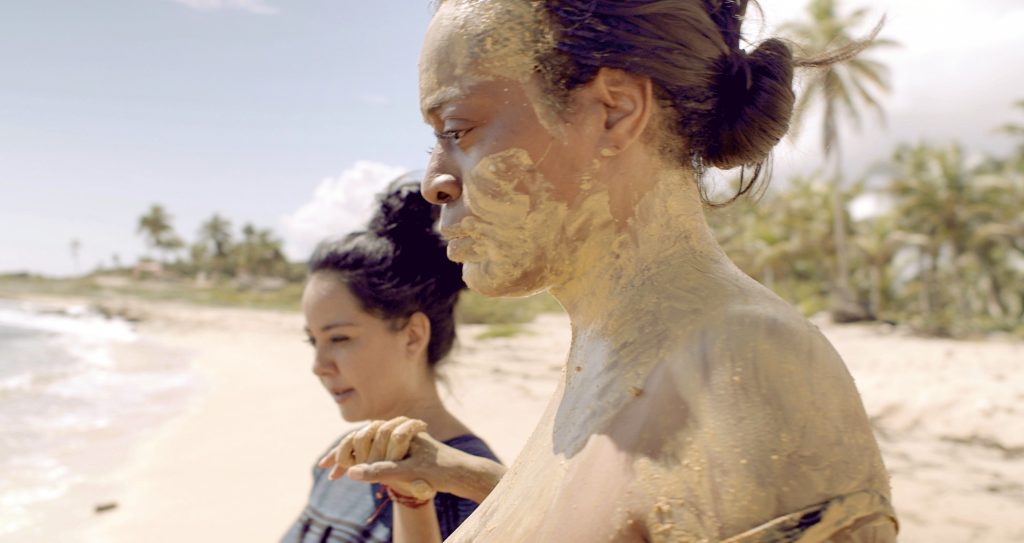 "The sea has the answers."
- Kerra Bolton
Kerra Bolton is a writer and filmmaker serving "soul food for thought" in visionary and provocative print, film, and digital content. She uses stories to examine and challenge oppressive societal and political narratives and inspire others to rewrite their stories, leading to greater compassion, freedom, and joy.
A contributor to digital publications such as CNN, Sweatpants & Coffee, New Worlder, and Panorama: The Journal of Intelligent Travel, Kerra writes at the intersection of race, politics, pop culture, food, and travel.
As the creative director of "Building a New Reality, a non-partisan, evidence-based social movement that addresses the six facets of society's needs, Kerra examines, advocates, and promotes policies and systems such as restorative practices, deliberative democracy, and citizens assemblies to place the care, protection, and joy of black women and girls as essential to their success. She is based in a small, beach community in the Mexican Caribbean.
More about THE RETURN OF THE BLACK MADONNA: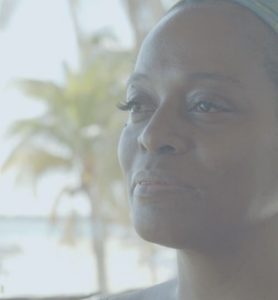 Learning more about The Return of the Black Madonna, not only for the project at face value, but also for its very deliberately considered social impact, will make it worthwhile for many of us to support this project financially.
To read more and to donate, click on the button below.
All photos by Cassidy Friedman.
Steps to participation:
Most important: Register for our Collective Health Conversation.
Make sure you're signed up to receive emails from me (sign up below) to receive the follow up from this conversation and notification of future Collective Health Conversations.