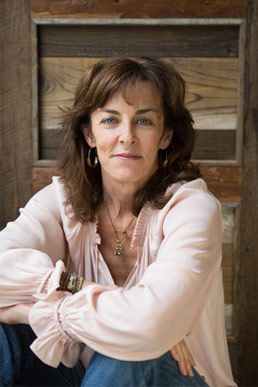 You have essential work to do in this world and you need to be grounded and strong to do it.
Are you ready? If so, I'm here to help.
In our partnership, YOU get to decide what "healthy" means to you.  What do you need for you and your body to feel most at home? I'm talking about the body you have in this moment, no matter its size, color, gender identity, sexual orientation, abilities or diagnosis.
We have come to think that our health is reflected in numbers on lab reports, the weight on our scales, and the number of carbs we consume.  These are all externalized measurements that lead us away from our body's wisdom.
We've learned to deprive ourselves and beat ourselves up with a bunch of food rules to "get healthy." This kind of rigidity will not bring healing. Kind and curious attention to your own body will. Coming into a healing relationship with our bodies and food takes a significant amount of un-learning.
I am here to support you on your unique healing journey.
People come to me to:
Feel better;
Reconnect with the brilliance and wisdom of their own bodies;
Engage in an expansive and thorough health assessment;
Understand the ways in which thoughts, sleep, movement, nourishment and beliefs help shape their sense of well-being;
Understand the ways in which diet culture, including perfectionism and judgment around food and health, get in the way of healing;
Define for themselves their own path to healing and wellness, with troubleshooting and support along the way;
Be seen, heard and understood.
If you need help understanding what's going on in your body, I can help.
I received my training as a Nutrition Consultant at Bauman College of Holistic Nutrition and Culinary Arts. I've extensively studied the impact that eating and lifestyle practices have on all systems of the body.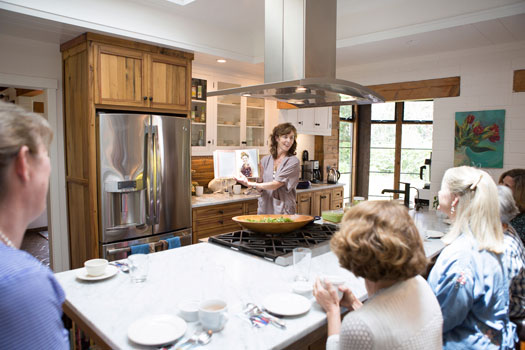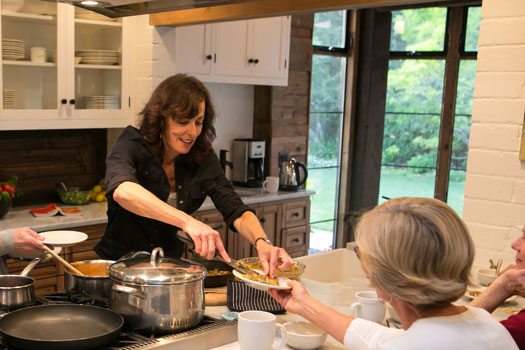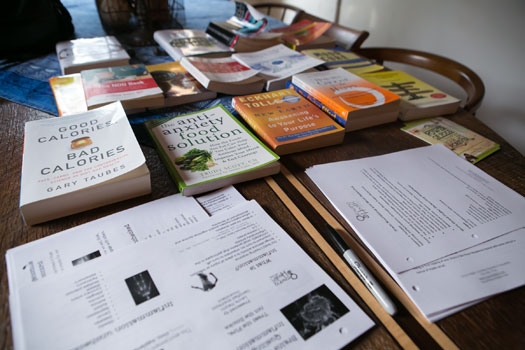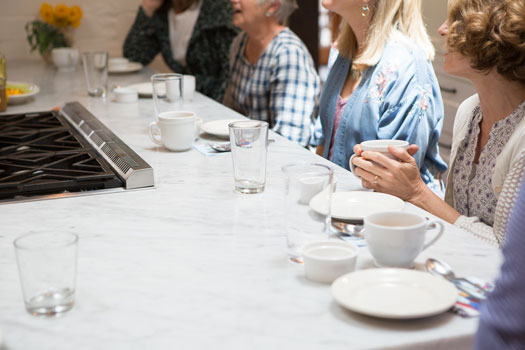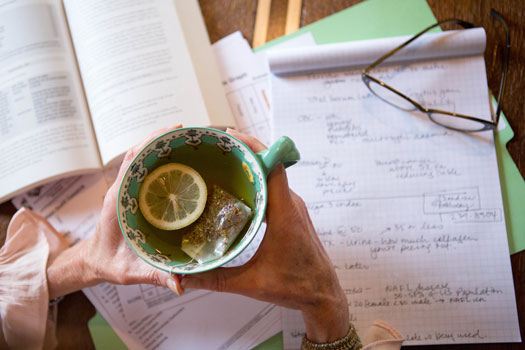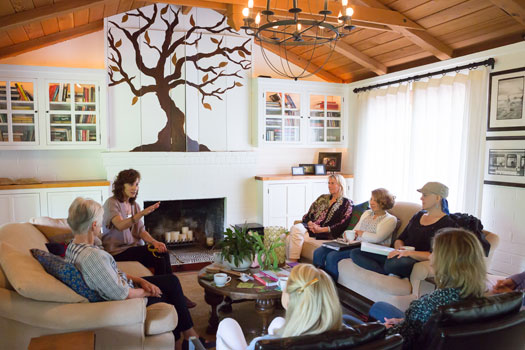 I'm continually researching and learning from leaders in the health field. I am a Certified Gluten-Free Practitioner, a Certified Fermentationist, completed a year-long Professional Hormone Mastermind program with best-selling author and hormone specialist Dr. Sara Gottfried, and completed the Progressive Practitioner Training Program with Tom Malterre, lecturer for the esteemed Institute of Functional Medicine. In 2016, I completed the Intuitive Training Program at Intuitive Way in the San Francisco Bay Area. This has equipped and empowered me to embrace not just the science but the spirit of health.
I've also become increasingly aware of the insidious messages of diet culture and the weight stigma, body shaming and perfectionism that result.
Thanks to the diet industry and media-driven ideas of health, we've learned our bodies are beautiful only if they look a certain way and only if we eat a particular way.
I am part of a growing community of health care providers who are  concerned about the way we talk about bodies. Focusing on weight is harmful. My goal is to support people in the bodies they're in.
Toward that end, I will be beginning the BodyTrust Certification Program this May (2019). Body Trust® is a weight-inclusive approach that helps people heal relationship with food and body, understand and build resilience to body shame, all while living in a world with pervasive weight stigma.
As a health hand-holder, I would be honored to journey with you to a simpler, embodied and more expansive sense of health and healing.
In late 2016,  this gig became a two-woman show.
Nicole Larsen is it. She is the bomb. She is smart, insightful, and funny. She's a good listener. She's made a career of supporting businesses, organizations and other people, and makes it all look easy.  As someone who has transformed her own health, Nicole knows how to support others on their health journeys.
I'm thrilled to pass important details to someone I trust, and equally thrilled to have company and hilarity as I work.
As of Spring of 2019, Nicole is a Certified Natural Chef. Her work at FOOD HUG perfectly complements the work I do with clients.
We both look forward to supporting you and the people you love.