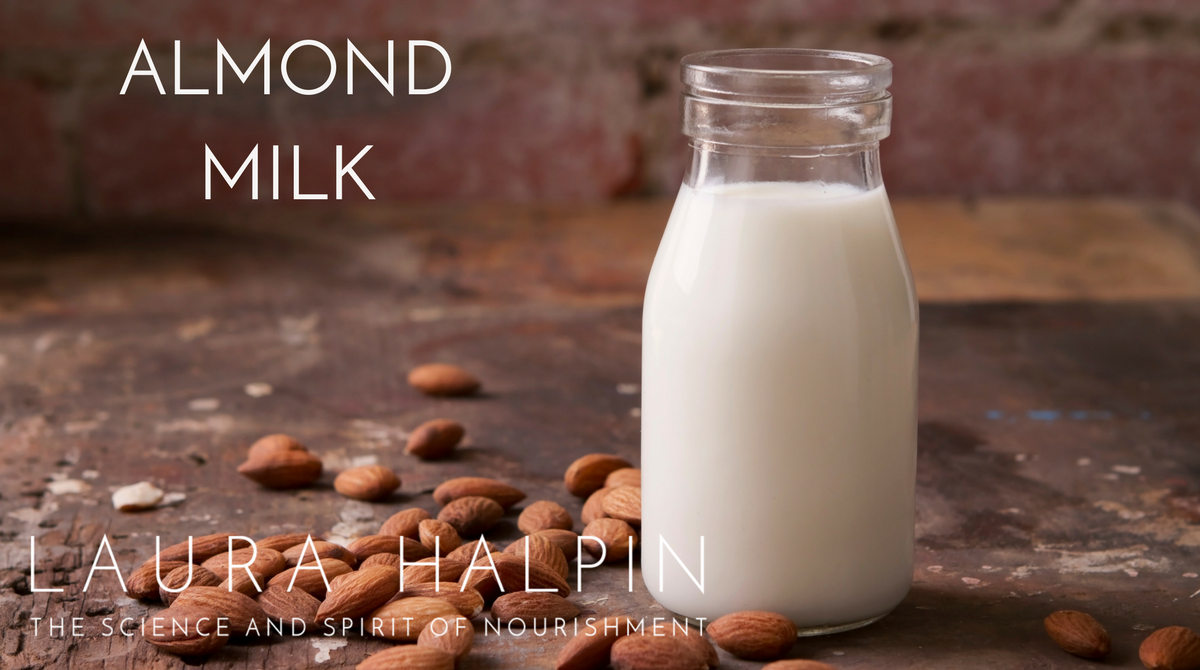 This homemade almond milk is so good, it tastes like a vanilla milkshake. It is such a wonderful thing if you can make your own almond milk, it is difficult to find in the stores without added fillers or ingredients. It is a fun and rewarding experience!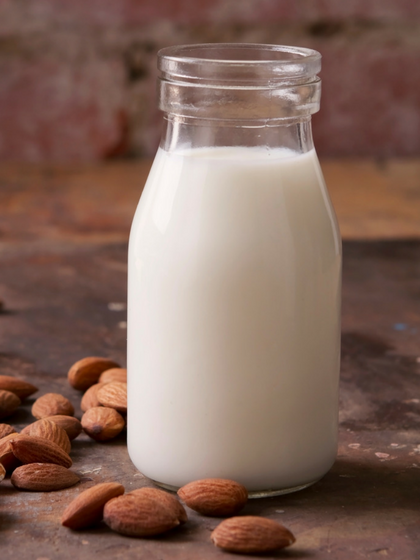 Homemade Almond Milk
Ingredients
2

c

raw almonds

3

c

filtered water

1-2

dates

Dash or two cinnamon if desired

Dash of vanilla if desired

Pinch

of sea salt
Instructions
Place 1 cup of raw almonds in a bowl or mason jar and cover with water. Soak for 24 hours in the refrigerator. I drain the water off and start fresh for making the milk itself. NOTE: If you don't have time to soak the almonds, you can still make almond milk following the rest of the recipe.

In a powerful blender, combine soaked almonds and filtered water. Blitz for 1-2 minutes or until the nuts are completely broken down. Add dates, cinnamon and sea salt and blend again until smooth.

Now, you can stop here, and use this thick product as a kind of cream on top of your grain cereals, or on top of fruit for a lovely dessert. If you'd like to make a true "milk," carry on.

Strain the nut milk through several layers of cheesecloth or a nut milk bag. Squeeze out the excess moisture from the ground up almonds.

Keep in a tightly covered container. Stays fresh for about 3 days. You can dry the nut remnants in a very low oven (200F) to make almond flour. Takes a good 3 hours. Then toss in the food processor so the consistency is right.