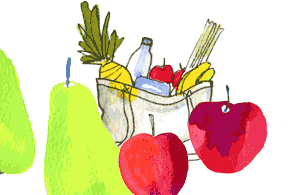 Whole Foods Market Office Hours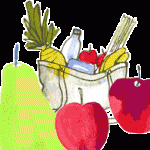 A FREE event in collaboration with Whole Foods Market, Walnut Creek.
Friday, September 18, 11 a.m. – 2 p.m.
If you'd like a free 20 minute consult to get help with special dietary needs, supplementation recommendations or help figuring out how to address a chronic condition through nutrition, come on down! RSVP to laura@laurahalpin.com and reserve a time slot within this window. Past customers have come in to discuss various topics such as breakfasts, gut health, fermented foods, how to get started on a gluten free diet. It's your pick!
RSVP to laura@laurahalpin.com